MAY 5, 2022
"Further improvements to overall system stability and other minor adjustments have been made to enhance the user experience."
MAR 22, 2022
Oh that's crazy, a new update after a whole month, but this time quite major. Launcher screen done!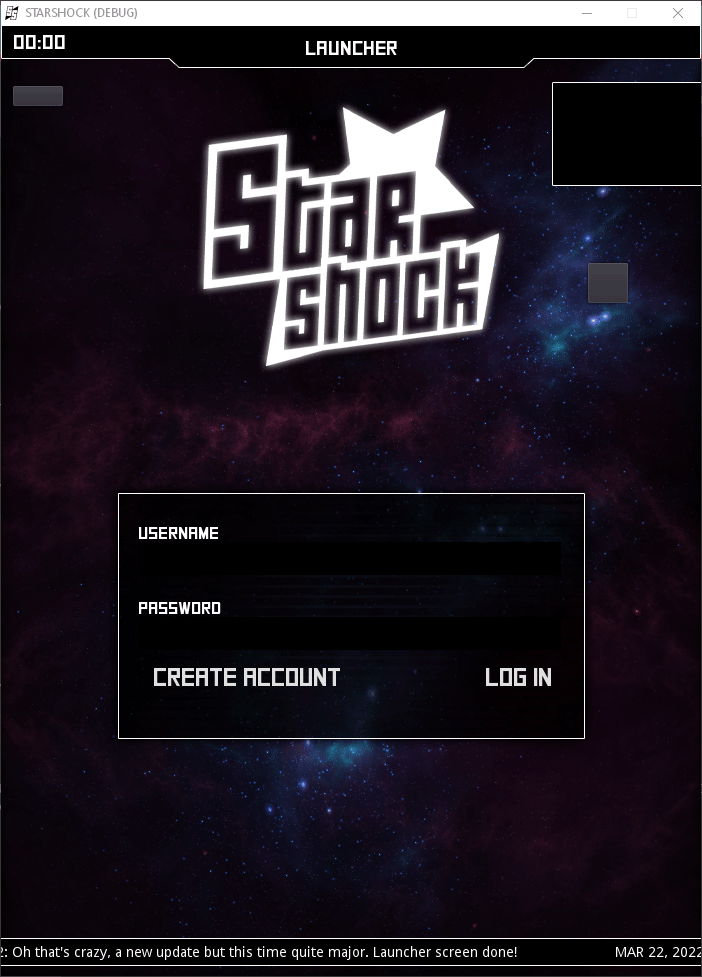 FEB 22, 2022
a funny mockup of the ps2 logo pretending its my own using ezroue's name lol.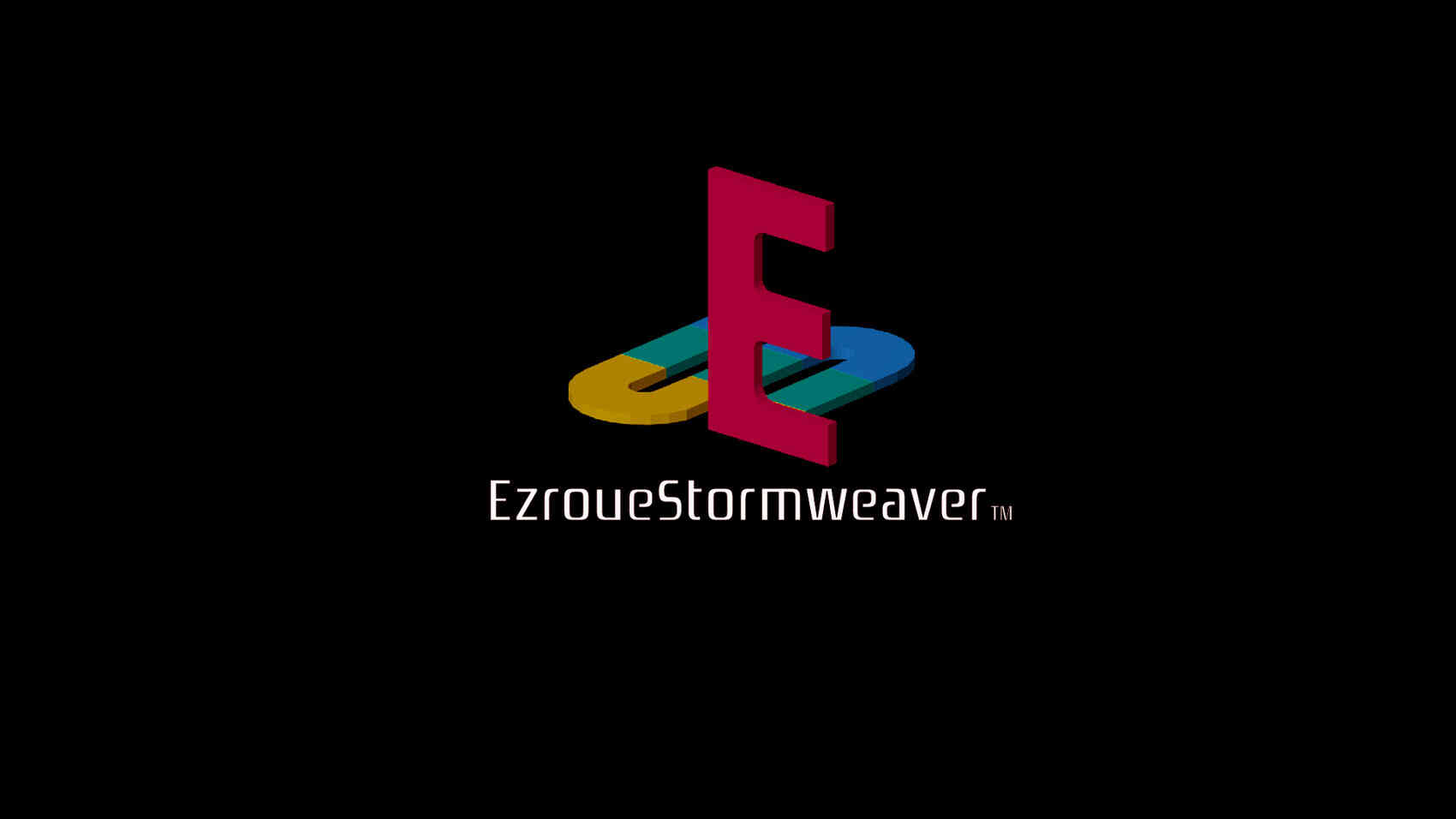 FEB 21, 2022
i like making music so why not make a visual presentation of the album that'll come with it when it releases with obs? im one hell of a perfectionist which makes me want to make sure that every part of the game is covered.
FEB 09, 2022
our class had to do an assignment called the 'requirement workflow' that helps us make the process for the project that we're doing. here it is including the diagram.
FEB 03, 2022
the first sketch of the ui was made on this day, i made it all up in after effects. i also made a japanese version of the logo for giggles.
FEB 01, 2022
forgot to mention that this project was meant to be done with 3 other people ( its a project i have to do for school ). i wrote a little document and had a meeting with these people today as well.
JAN 29, 2022
i scrapped the last theme and went for a different approach. more likely will scrap this too lol.
JAN 28, 2022
the devlog ( aka this website ) was created on this day!
JAN 25, 2022
suggested by one of my buddies that the logo looking like this was more readable. thanks lulycan! also the first theme was created for the main menu of the game.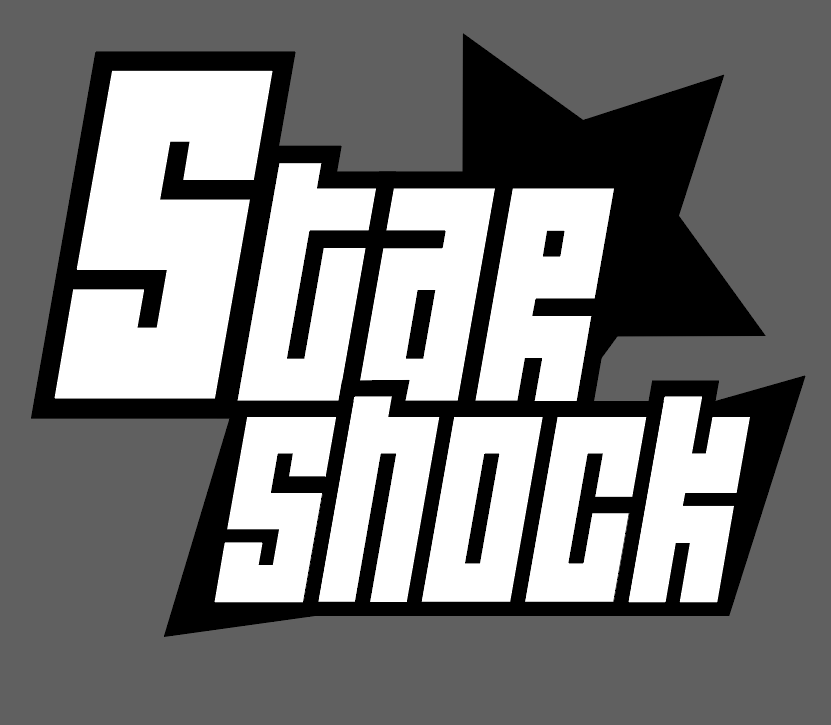 JAN 24, 2022
the project idea was just thought of. the first logo concept was also made on the same day