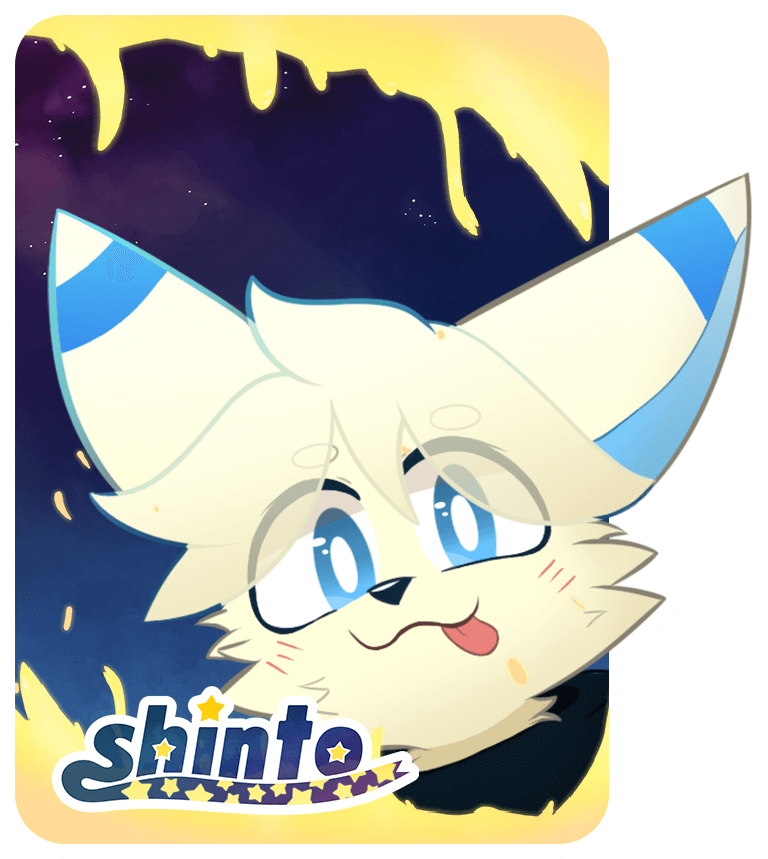 Nice Find! Find more!!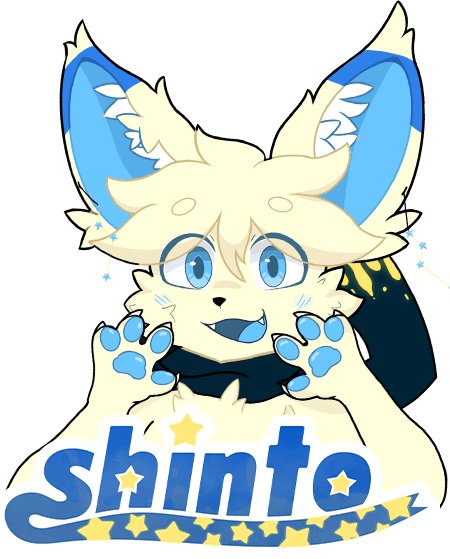 Nice to meet you!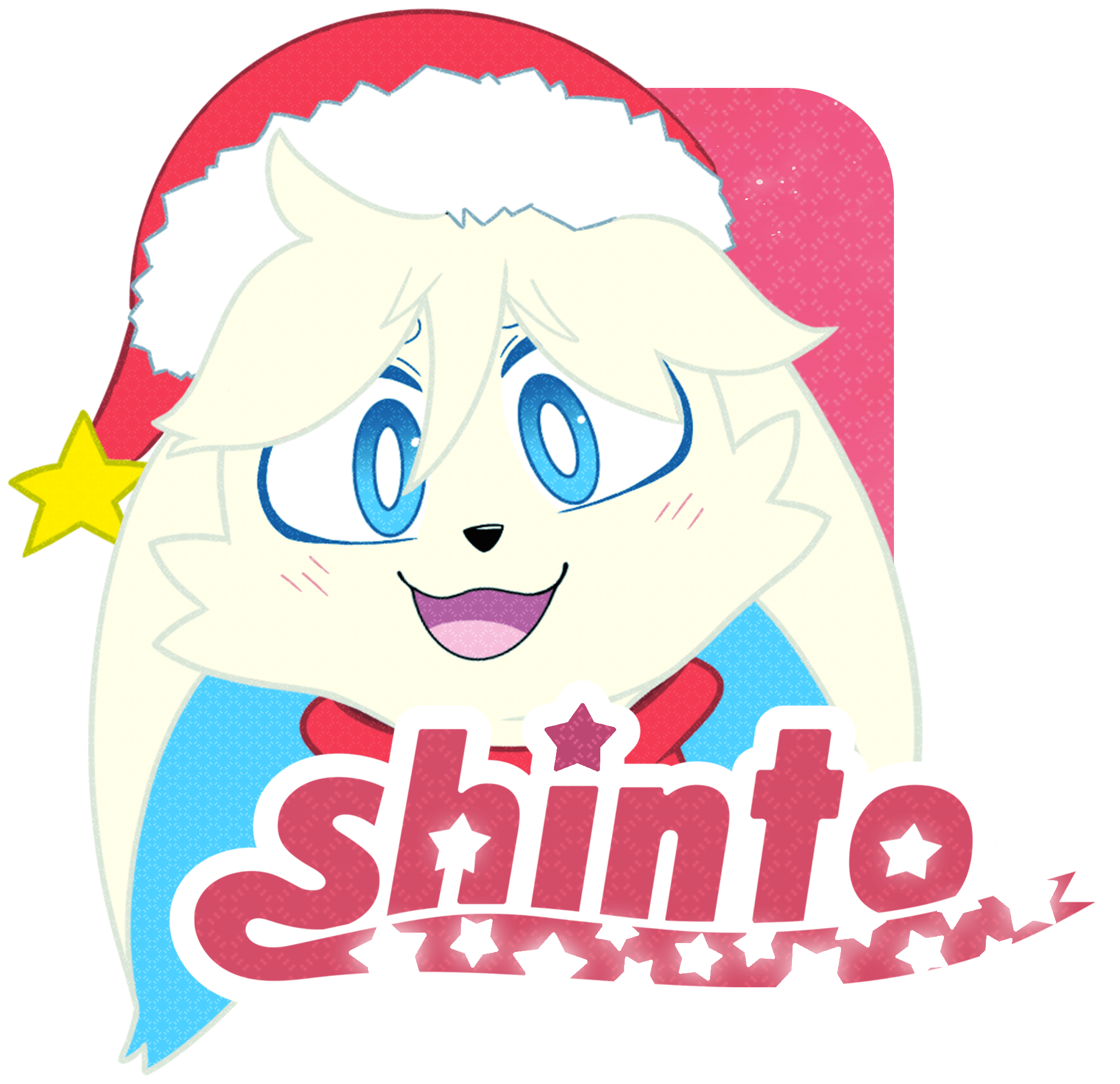 Happy Holidays!!
~ singularity ~
the gateway to a world of fun and cool things within my mind. varying around gaming, secrets, art, programming, and more. the best experience is featured on desktop with sounds enabled.
click anywhere on the background to play the background audio.